MRI Readings from Specialty Teleradiology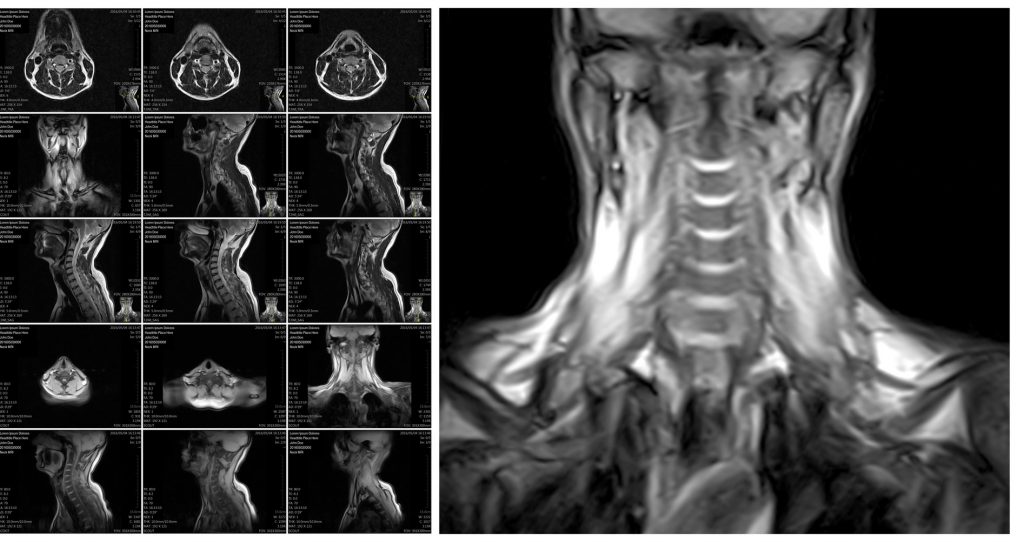 Specialty Teleradiology is proud to offer a range of reliable reporting services to the healthcare community, and that includes our MRI interpretation services.
Our dedicated teleradiologists have years of experience in their subspecialty fields and can provide high-quality reporting for medical representatives like:
Physician groups
Urgent care centers
Independent Diagnostic Testing Facilities (IDTFs)
If your facility is in need of vital MRI reading services, our teleradiology MRI specialists will be able to fulfill your requests in a timely and efficient manner. Our radiologists are available for consultation anytime to discuss report findings or appropriate exam ordering.

Why You Should Choose Specialty Teleradiology for MRI Results Reading
At Specialty Teleradiology, our teleradiology MRI interpretation services are designed with the needs of healthcare providers in mind. There are many reasons why you should select Specialty as your partner for MRI reports, but some key ones include:
We provide experienced fellowship-trained radiologists with subspecialties in Musculoskeletal, Neurology, and Body Imaging
Each MRI from one of our clients is read and interpreted by the MRI imaging specialist for a given area, so a sports injury would be reviewed by an MSK radiologist, a brain MRI would be reviewed by a neuroradiologist, and so on
These fellowship-trained MRI teleradiologists are available for consultation prior to an exam, or following the MRI reading results
Our radiologists will also notify our clients of any unexpected or urgent findings during the course of our MRI reading services
Additionally, Specialty Teleradiology holds a policy of following through on reports in such cases to ensure the proper healthcare officials are notified
Teleradiology services can also provide for better quality of care for patients, since Specialty's radiologists are able to develop or optimize existing scan protocols
Teleradiology can also free up time, resources, and money within your facilities, giving you the opportunity to devote your staff to areas of need
Utilizing teleradiology services allows you to keep basic or "routine" studies in-house for readings while sending out more complex and time consuming cases such as MSK or CT body imaging
Since fellowship training for a specific specialty requires an additional year of schooling, our fellowship-trained radiologists offer higher levels of expertise than general radiologists
Our neuroradiologists both hold a special certification in neuroradiology, the Diplomate, American Board of Radiology, Certificate of Added Qualifications in Neuroradiology
Specialty utilizes Ramsoft, a web-based RIS/PACS, allowing for easy reporting retrieval and convenient physician access to images. This can be a great marketing tool in attracting referring physicians
Through these core offerings, we're able to facilitate the essential MRI interpretation needs for our clients, delivering results quickly and efficiently. So if you've been looking for reliable MRI reading services, you've found them with Specialty!

Our Support Services
Along with all that we can provide our clients in regards to MRI interpretation services, Specialty Teleradiology also provides a variety of support services.
Our services include:
Administrative support
Client support
IT support
RIS/PACS support
The committed team from Specialty Teleradiology is ready to see to your needs in each of these areas with speed and professionalism. Click our link above to find out details about each of these services that you'll receive as part of MRI interpretations.
Visit Our Blog
On our teleradiology blog, we regularly post insightful articles on industry practices, worthwhile resources, medical facilities, healthcare developments, and more. Here are a few posts you may want to check out:
Contact Us for MRI Reading Services
If your company is in need of vital MRI reading services, Specialty Teleradiology is ready to help. Contact us to get started today!