Our Teleradiology Company
Specialty Teleradiology is dedicated to delivering reliable, timely radiology reporting from expert radiologists working in a number of Subspecialties.
Our teleradiology company is comprised of professionals with Subspecialty expertise in Musculoskeletal, Neurologic, Body Imaging, and Oncologic PET. Examinations are evaluated from the perspective of the treating physician, and our radiologists are available for consultations to discuss any questions a physician may have, both prior to and after imaging and reporting.
Reports are provided with unequivocal, concise findings. Referring physicians are encouraged to call our radiology staff with any questions about patient reports, as well as any inquiries regarding potential diagnostic studies for their patients.
We choose to run our practice as an extension of yours, which is why more physicians trust Specialty Teleradiology than any other teleradiology provider.

How We Stand Out from Other Teleradiology Companies
At Specialty Teleradiology, we're committed to working closely with our clients to facilitate optimal teleradiology solutions for their practice or facility. Ways in which we stand out in the teleradiology field include:
We customize our services to the medical professionals we partner with, from physician groups to multi-modality imaging practices to urgent care facilities.
Our radiologists are Board Certified with Subspecialty skills in Body Imaging, MSK, Neuroradiology, Neuro PET, and Oncology PET/CT; these radiologists are available to provide consultations at any point prior to or after the imaging process.
We offer reliable reporting in a timely manner at a competitive price, allowing for significant cost savings compared to utilizing an in-house radiologist.
As participants in RADPEER, we are able to help maintain your essential ACR accreditation.
We have a thorough support staff, overseeing all aspects of our partners' accounts, including administrative, IT, and client support, as well as assistance with the Ramsoft RIS PACS radiology software system.
We offer a range of reporting services including MRI, CT, PET, and Ancillary Diagnostic Imaging specializations, with interpretations performed by radiologists who have extensive experience in their chosen subspecialty. These diverse capabilities help us to provide comprehensive solutions to our clients.
Contact Specialty Today
If you're looking for a top teleradiology company who can facilitate essential radiology reporting solutions, you've found your partner with Specialty Teleradiology.
Feel free to browse the rest of our site to discover all that our services can do for you, or contact a member of our team with any questions.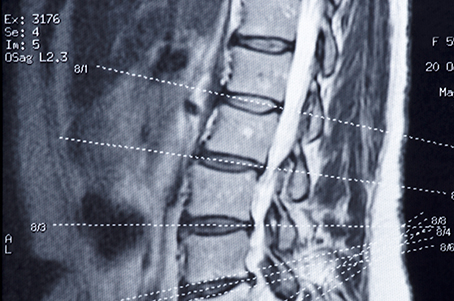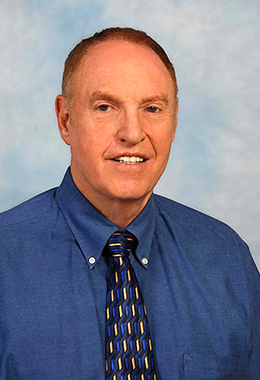 Larry McNamee, M.D.
Founder and Medical Director
PET/CT | NeuroPET
Dr. Larry McNamee serves as Medical Director for Specialty Teleradiology. Dr. McNamee has extensive experience in oncologic and neurologic PET interpretations, as well as MRI and CT. Dr. McNamee completed his Diagnostic Radiology and Nuclear Medicine residency at the Cleveland Clinic Foundation. Prior to concluding his Radiology program, Dr. McNamee completed formal training in Hematology and Oncology, and was on Associate Staff at The Cleveland Clinic. He has given frequent lectures on the merits of PET scanning. His expert radiology skills, combined with a clinical background in medical oncology, provide an important asset to your practice.