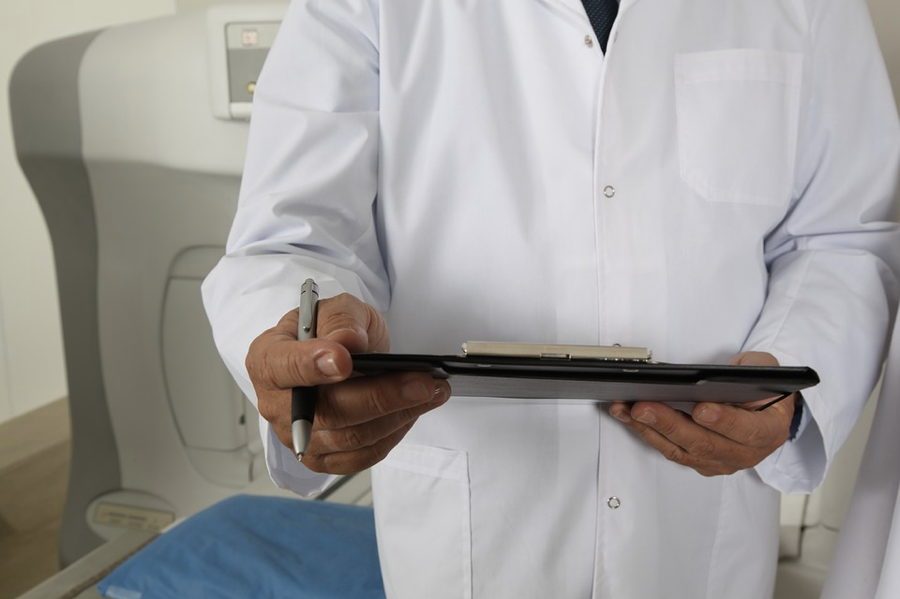 For primary care practitioners, choosing the right imaging test in response to a patient's symptoms can be difficult. Resident MD Winnie Tsao of the University at Buffalo wants to help doctors determine the appropriate test for a variety of medical situations. She developed a mobile application named Radiology Consult that provides an imaging test recommendation for a faster and more cost-effective diagnosis. In just a few taps, physicians can uncover the appropriate course of action for their patients, without the need to page through huge textbooks.
The app uses complex algorithms to identify common medical conditions, and the most relevant imaging test for each disease or injury. In addition to a recommendation, the app lists procedural preparations and a description of the advantages and drawbacks for each test. Interacting with the app is simple, as it uses straightforward language and a simple step-by-step process. It should be noted that while the app helps doctors choose an imaging test, it does not interpret results or recommend a diagnosis ­– that's something only a skilled radiologist can do. The app was built for Apple's App Store, but Tsao plans to create an Android version in the future.
Tsao's app benefits doctors, patients and even health insurance providers, primarily by preventing doctors from performing unnecessary – and costly- tests. Since Radiology Consult works right at point of care, doctors cut a significant amount of time from the diagnostic process. The app has received favorable reviews, and Tsao continues to work on development during her residency. Radiology Consult has gained popularity due to its convenience and originality. Tsao discovered that practitioners wanted an easier way to choose imaging tests, so she built an effective solution from the ground up. It's just one more tool for doctors to use, and it's already in their pockets.