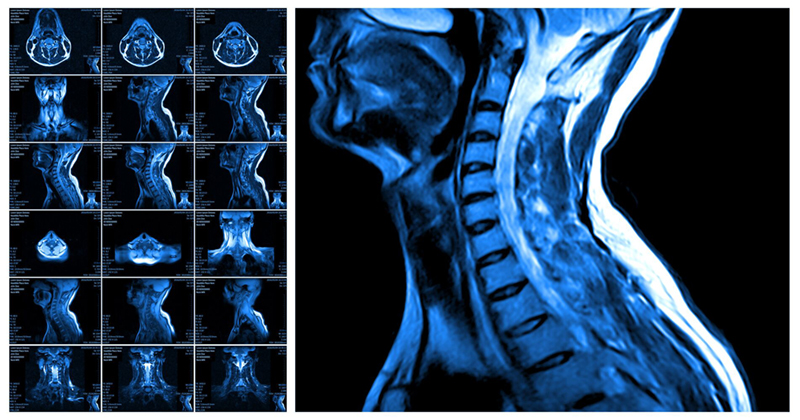 The medical field is constantly innovating and improving, something that is not just limited to medication and treatment options. Hospital and medical facility procedural approaches are regularly updated as well, since worthwhile changes can bring about more revenue and a better quality of care for patients.
One option that many medical facilities utilize is radiology outsourcing, since there are numerous advantages to partnering with an experienced teleradiology group. Let's take a look at remote radiology and all the things it can offer for your practice or facility.
Advantages to Using Outsourced Radiology Services
There is a wealth of benefits to partnering with radiology outsourcing companies like Specialty Teleradiology. Some of these include the following.
1. Teleradiologists with Diverse Subspecialty Expertise
Our teleradiology practice provides subspecialty fellowship-trained radiologists for your MSK, Neurology, and Body Imaging needs. We also offer radiologists with unique, extensive experience with oncologic and neuro PET/CT,
Our radiologists are board-certified and available for consultations regarding results, clinical concerns, unexpected findings, and more. Additionally, remote radiology readings from Specialty are always provided with quick turnaround times to ensure that your staff and patients receive results in a timely manner.
2. Peer-Reviewed Reports
Another benefit to partnering with Specialty Teleradiology for outsourced radiology services is our quality assurance program. Our teleradiology company is a participant of RADPEER, a resource from American College of Radiology for peer reviewing image interpretations to ensure quality.
By being a part of RADPEER, Specialty Teleradiology is able to help your facility maintain its vital ACR accreditation.
3. Competitive Pricing to Benefit Your Budget
When you work with a teleradiology company for remote radiology interpretations you receive a cost-effective alternative to hiring additional radiologists to operate in-house within your medical facility or practice.
Bringing in a new radiologist to be on your team is expensive. Additionally, solo radiologists are not able to offer multiple subspecialty expertise. Partnering with a teleradiology group removes these problems, as studies can easily be read by radiologists with specific expertise to the diagnostic exam performed.
4. Applicable to a Variety of Medical Operations
Radiology outsourcing can be utilized by a diverse range of companies within the healthcare field, and we have supplied our remote radiology reading services to practices such as:
Urgent care facilities
Private practices
Multi-modality imaging practices
Physician groups
Independent diagnostic testing facilities (IDTFs)
Mobile/MRI/CT/US services
Additionally, our radiologists have state licenses all across the county, so we can help wherever you are.
5. Full Support Services
Lastly, when you choose to outsource for radiology services, you get the benefit of thorough support by experienced professionals.
At Specialty Teleradiology, we provide:
Administrative support
IT support
Client support
RAMSOFT RIS PACS support
Critical findings notification software
All of these support services are available 24/7, 365 days a year to ensure that you can get the help you need, when you need it.
Ready to Get Started with Radiology Outsourcing?
Reach out to our team today and we'll get to work!