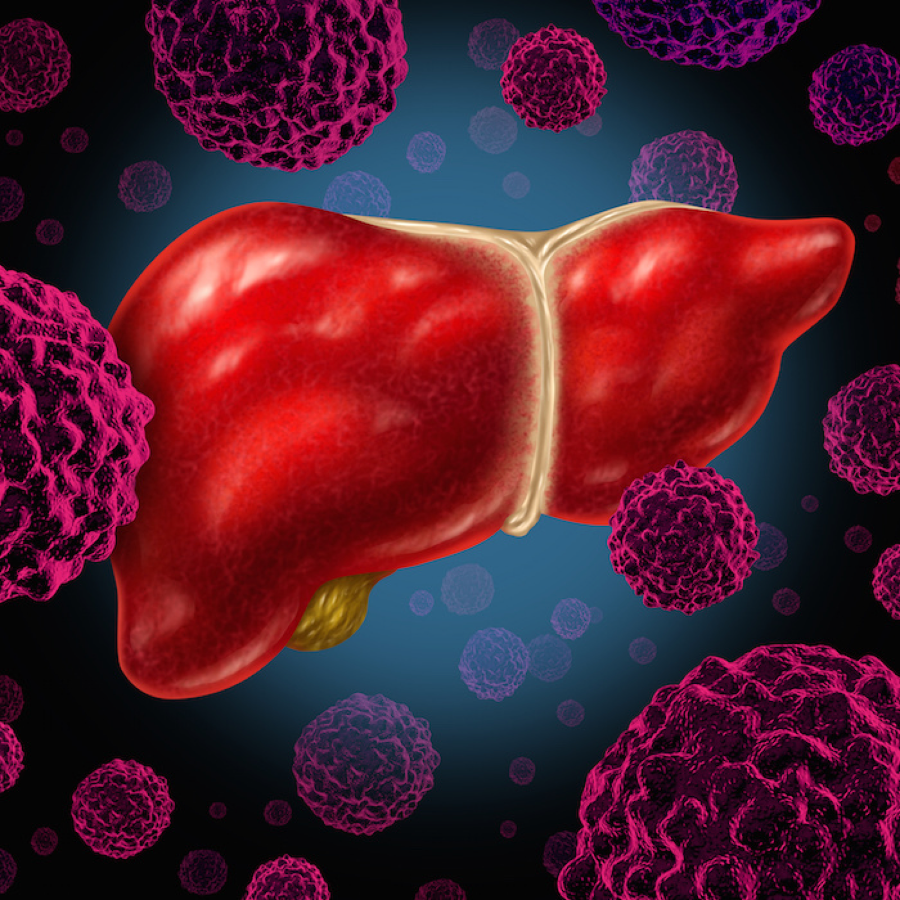 Atlanta's Emory University is renowned for its research and innovation in the radiology field. It's a reputation that has caught the attention of health care leaders in Egypt. Recently, Emory's Interventional MRI Program Director Sherif Nour was invited to Egypt to share his expertise with providers from every corner of the nation. Nour was chosen for his extensive knowledge of percutaneous liver tumor ablation and image guided procedures. He spent four days in the Middle Eastern country giving lectures and providing training courses. The training for radiology technicians in Egypt has changed the way these physicians approach liver cancer cases.

Nour spent most of his time at a hospital in the small town of Ismailia, near the Suez Canal. The underserved hospital invited local citizens with liver cancer in for a screening. Nour determined which patients would benefit from a laser guided percutaneous liver tumor ablation to eliminate the cancer. In addition to these patients, the visit was beneficial to physicians and radiologists who observed and participated in the life-saving procedure. The Egyptian attendees were encouraged to ask questions about Nour's operations so they can implement the same techniques in the future.
The trip was big news in Egypt, and politicians from the region made their way to the hospital to show their appreciation. Radiologists across Egypt praised the visit as a success and left an open invitation for Nour to return. Until his next visit, the Emory professor has committed to teleconferences for challenging liver cancer cases in Egypt. Nour has expressed a deep connection with the nation, as he attended medical school in Cairo before his time at Emory University. It's clear that his visit will have an impact on Egyptian radiologists and patients for years to come.