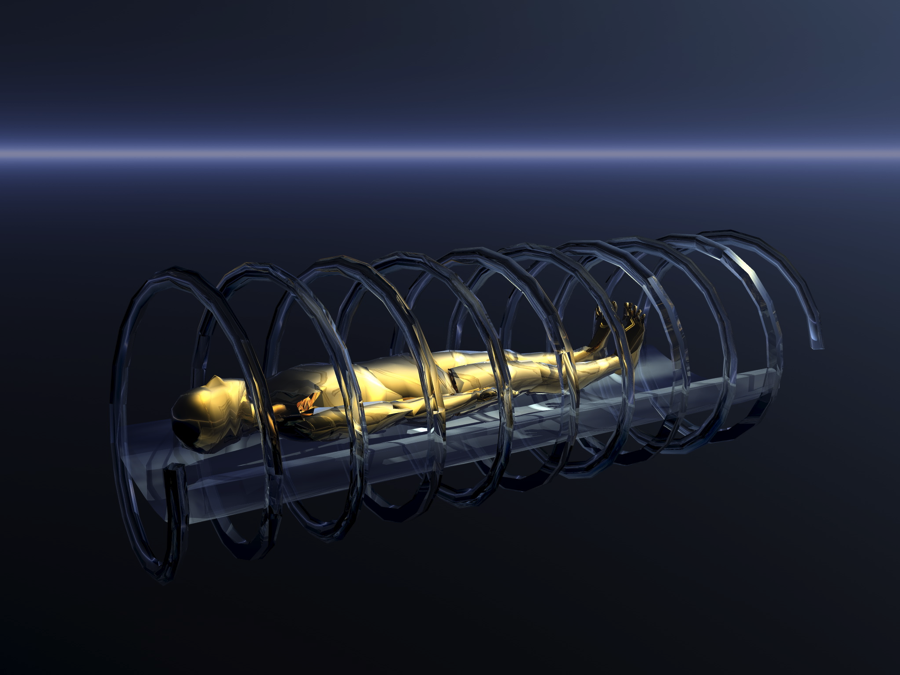 A recent study published in PLOS One shines light on the efficacy of various medical image processing techniques used to evaluate tumors of the trachea and bronchus. Researchers from China and the U.S. examined 31 patients with primary trachea and bronchus tumors. They used multiplanar reformatting, volume rendering and virtual bronchoscopy image processing techniques and evaluated the advantages and disadvantages of each.
The researchers examined factors such as tumor locating accuracy, morphology, extramural invasion and the extent of luminal stenosis. None of the techniques had perfect accuracy analyzing tumors. It was determined that the effectiveness of each depends on the situation. According to lead author Mingyue Luo from Sun Yat-sen University, the three methods may work best together.
Primary trachea and main bronchus tumors have very distinct features as a result of different growth modes and development directions. The authors examined endoluminal nodular tumors with both wide and narrow bases as well as intraluminal and extraluminal tumors. They noted that advanced image reconstructing techniques can provide more anatomically and diagnostically useful information than traditional CT. The results were consistent with those of surgery and pathology.
Each technique was found to have its own benefits for tumor detection and evaluation. Multiplanar reformatting separates tissue densities without any obvious artifacts. It is able to measures the distances between main bronchus tumors and trachea carinae. Volume rendering creates well-differentiated displays with good contrast resolution. It can maintain data on spatial relationships and produce 3D effects. Virtual bronchoscopy allows 3D visualization of trachea and main bronchus walls. It can display a tumor's surface morphologies and proximal regions, according to Luo and colleagues.
Combining these three techniques may help to identify locations, natures and quantities of trachea and bronchus tumors. This approach can provide a wealth of essential information for surgical treatment.