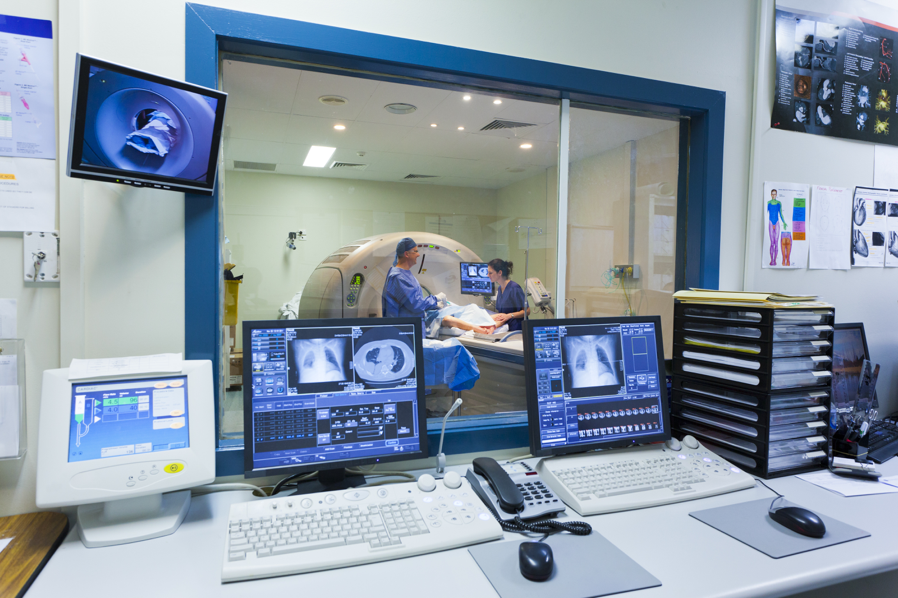 A recent study published in Lancet has shown that multiparametric MRIs are an effective way to screen men with suspected prostate cancer. The research, conducted a team from the University College London, indicates that prostate cancer MRIs may eliminate the need for a needle biopsy in 25% of men who are suspected of having prostate cancer. Multiparametric MRIs can also measure tumor sizes, which may be useful for detecting aggressive cancers. TRUS biopsies are an invasive procedure that often cause discomfort for patients. Eliminating the need for this procedure in some patients is a goal worth pursuing, because two thirds of biopsies turn out negative for life-threatening cancer.
Today, doctors typically recommend a TRUS biopsy when a patient's blood test indicates high levels of prostate-specific antigen (PSA). Unfortunately, the procedure often brings side effects such as bleeding, pain, erectile dysfunction and infection. Even if there are no side effects, this type of biopsy requires the insertion of an ultrasound probe into the patient's rectum, before guiding a needle into the prostate for samples. The procedure takes samples in a random manner, so the results aren't always accurate. It is always best to avoid this uncomfortable biopsy when possible.
The study analyzed 576 men who were suspected of having prostate cancer. Multiparametric MRI scans detected clinically important cancers in 93% of the men compared to just 48% with TRUS biopsies. Patients with negative scan results ended up having no cancer or a harmless cancer 89% of the time. The results indicate that a TRUS biopsy is unnecessary in about a quarter of men who undergo the scan, while combining this MRI with a TRUS biopsy improves prostate cancer diagnosis. While more research is needed to confirm this approach's cost-effectiveness, it is a step in the right direction for identifying prostate cancer.