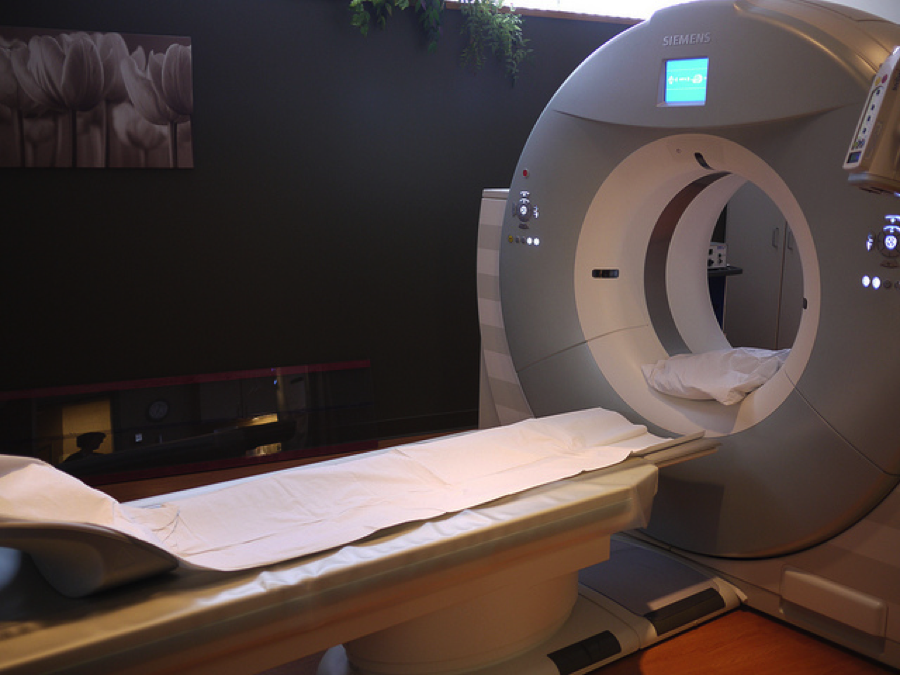 Radiology recently published a study that shows FDG-PET/CT scans can predict survival rates for lymphoma patients following stem cell transplantations. The presence of FDG-avid lesions on scan results was a strong indicator of poor outcomes. Patients with lesions who received allogeneic stem cell transplantation were half as likely to survive as those who tested negative. For patients who received autologous stem cell transplantation, the difference was even clearer. The presence of FDG-avid lesions led to a two-year progression-free survival rate below 20%. Patients without FDG-avid lesions were four times more likely to survive. The study suggests that doctors should account for scan results before moving forward with a stem cell transplant.
To conduct the study, researchers retrospectively analyzed scans from 73 allogeneic transplant patients and 102 autologous transplant patients. These patients had been administered 12 mCi to 15 mCi of FDG before their PET/CT scans. The researchers only examined scans that were completed 3 months prior to a transplant. They noted any FDG-avid lesions and the maximum standardized uptake value for the most active lesion. The doctors categorized any scan with an FDG-avid lesion as PET-positive and those without as PET-negative.
The correlation between high FDG avidity and low survival rates gives doctors a better idea of what results to expect following a stem cell transplant. Some physicians already use scan results as a guide when deciding whether to move forward with the expensive procedure. The study's results suggest that multiple rounds of chemotherapy may be necessary before a patient undergoes an allogeneic or autologous transplant. It's clear that scans play an important role in a patient's prognosis. Stem cell transplants are much more likely to be successful when doctors can identify the right candidates.